Further tests of the slider widget with some new materials.
Grab the arrow in the center and pull each image left or right to reveal it.
Test One
a test map on Dixon Landing Road in Milpitas, extreme zoom into the North East corner where the Ped Crossings meet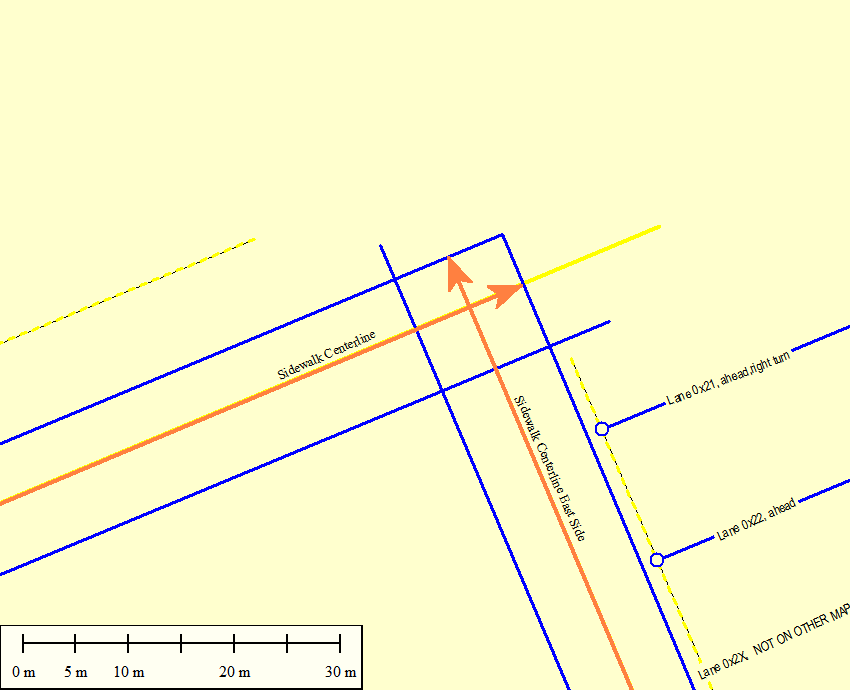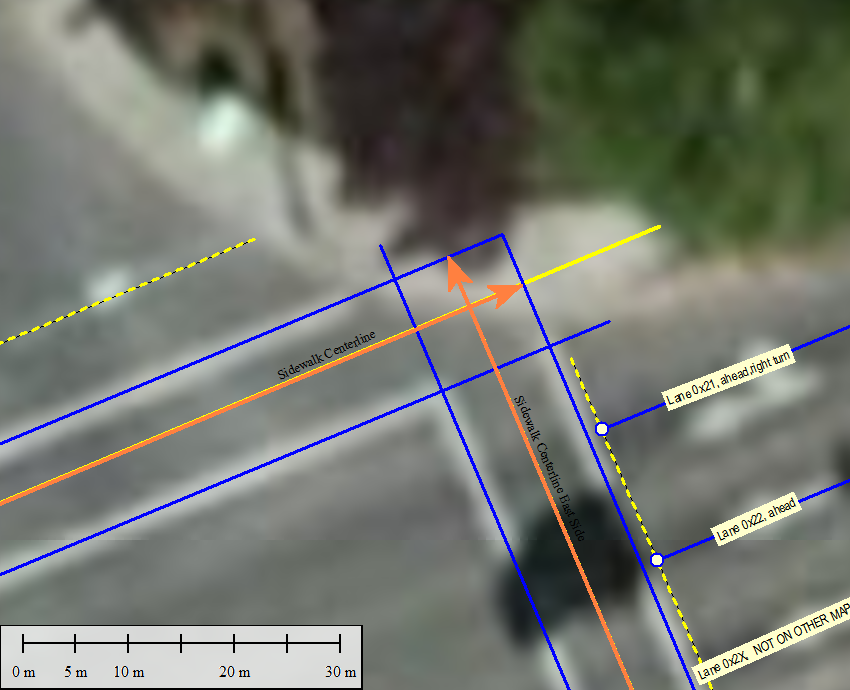 ---
Test Two
A large more complex map at the same location: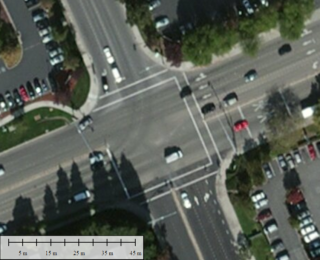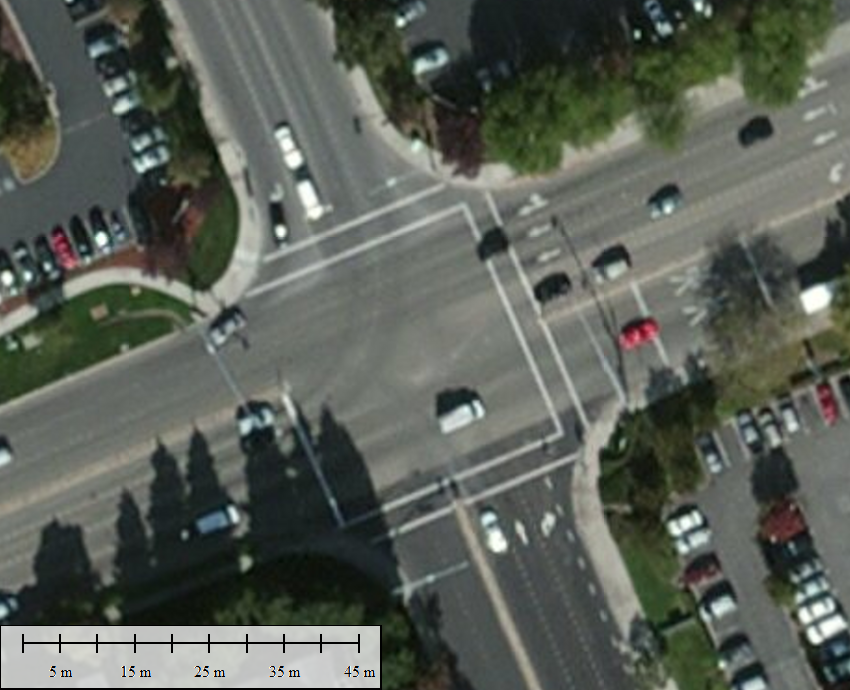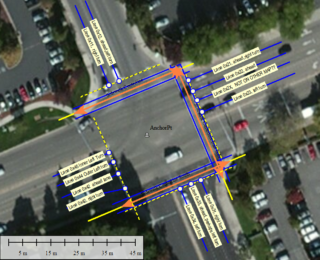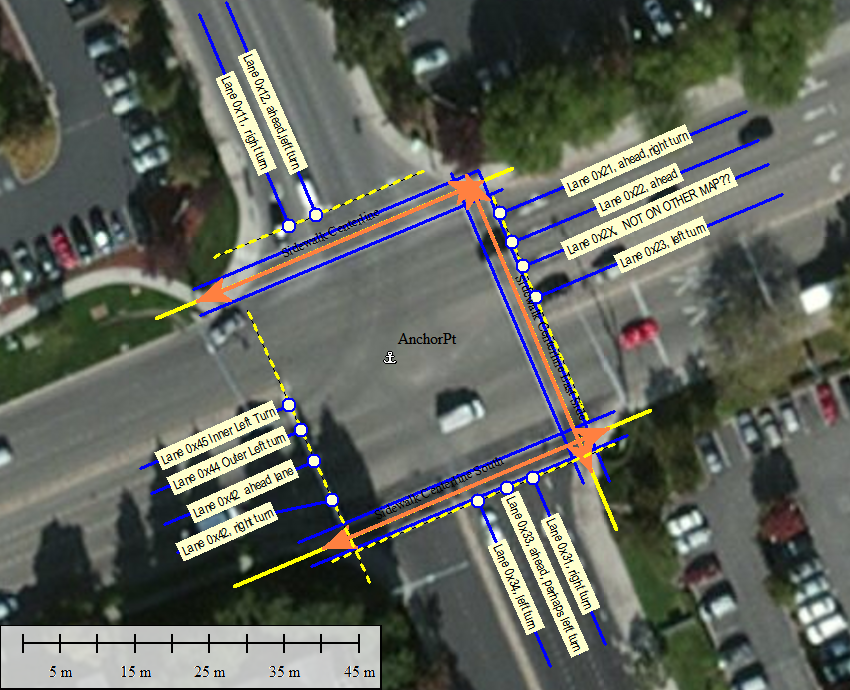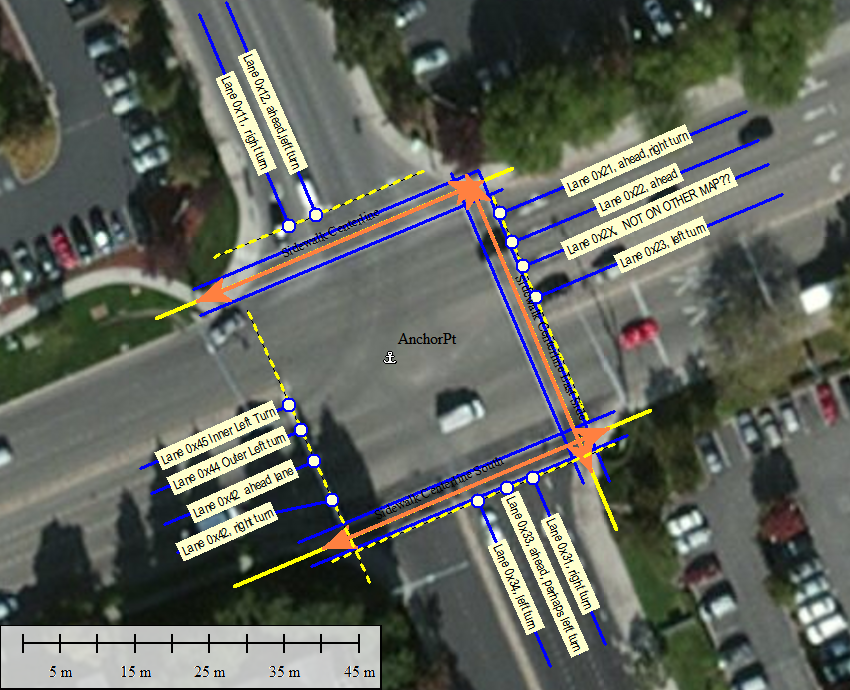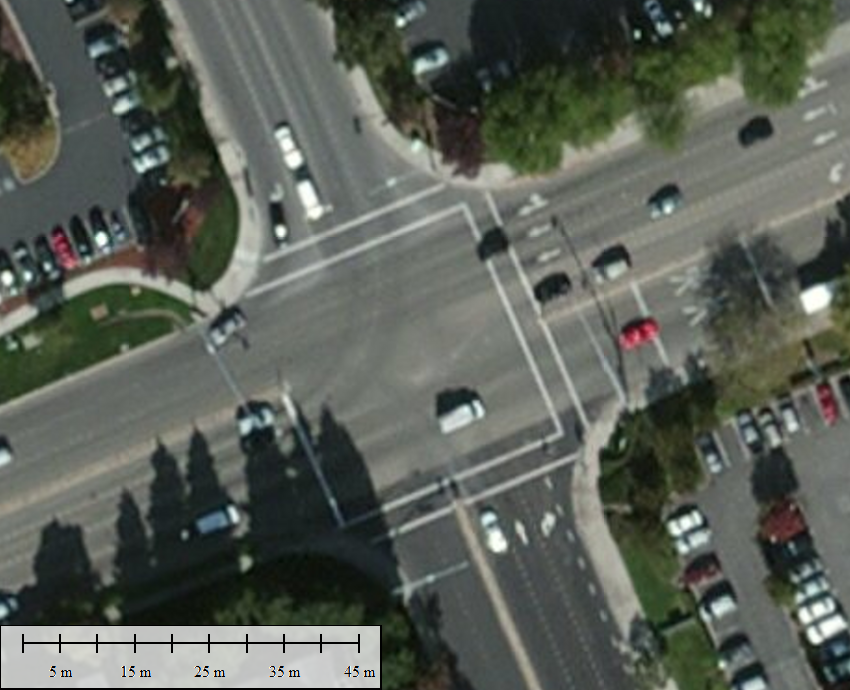 Or this way:                        This style seems to be the keeper !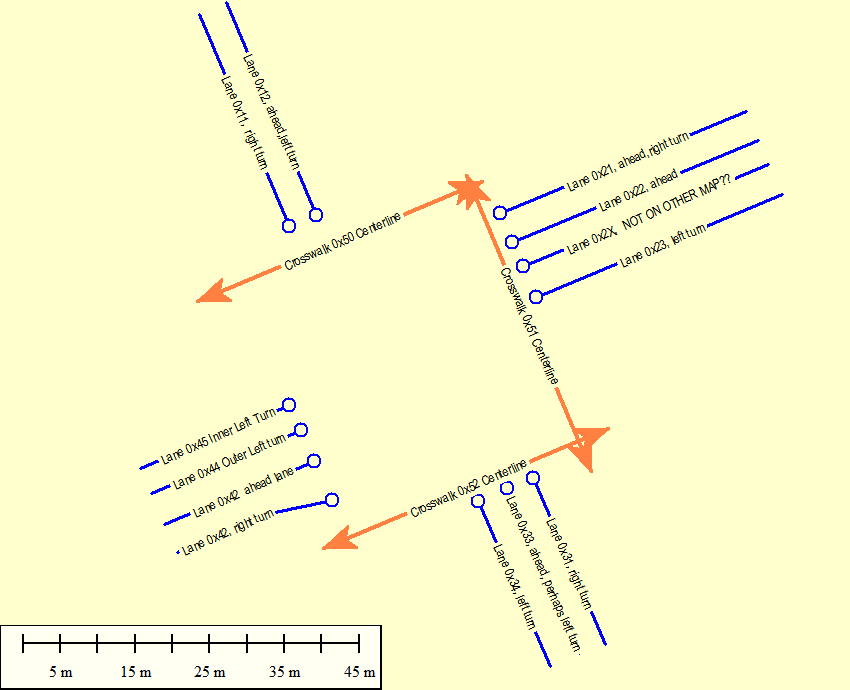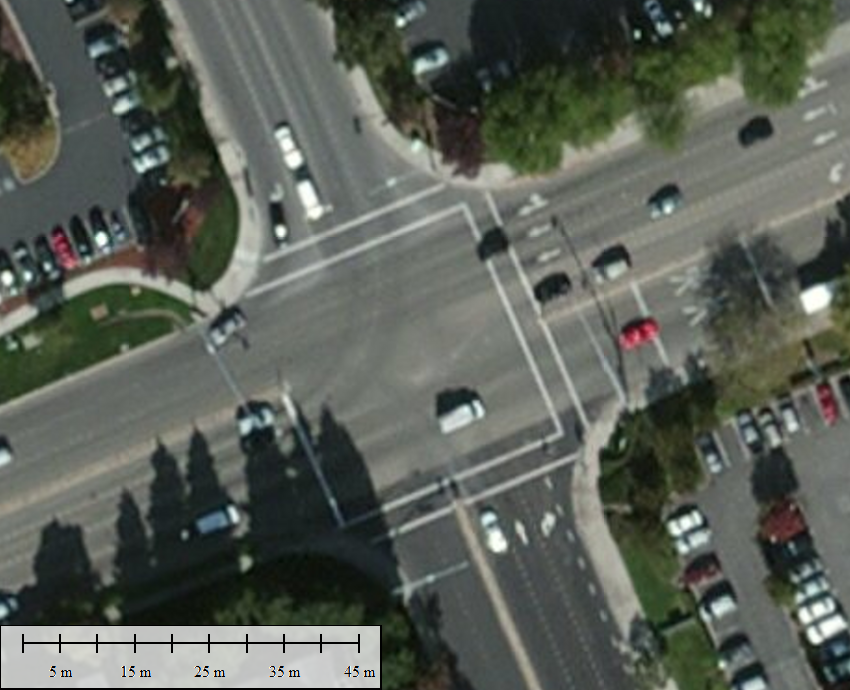 Or this way: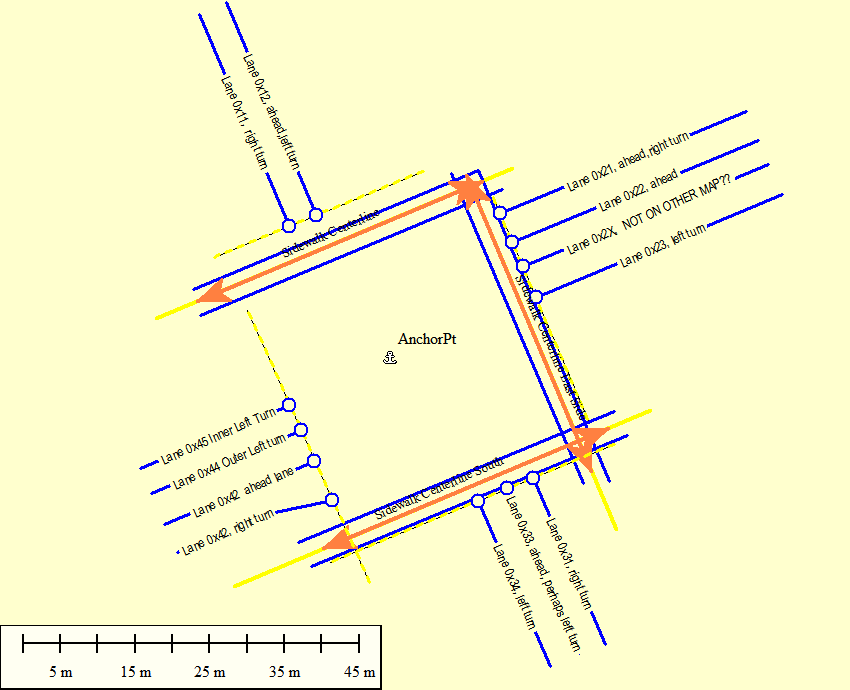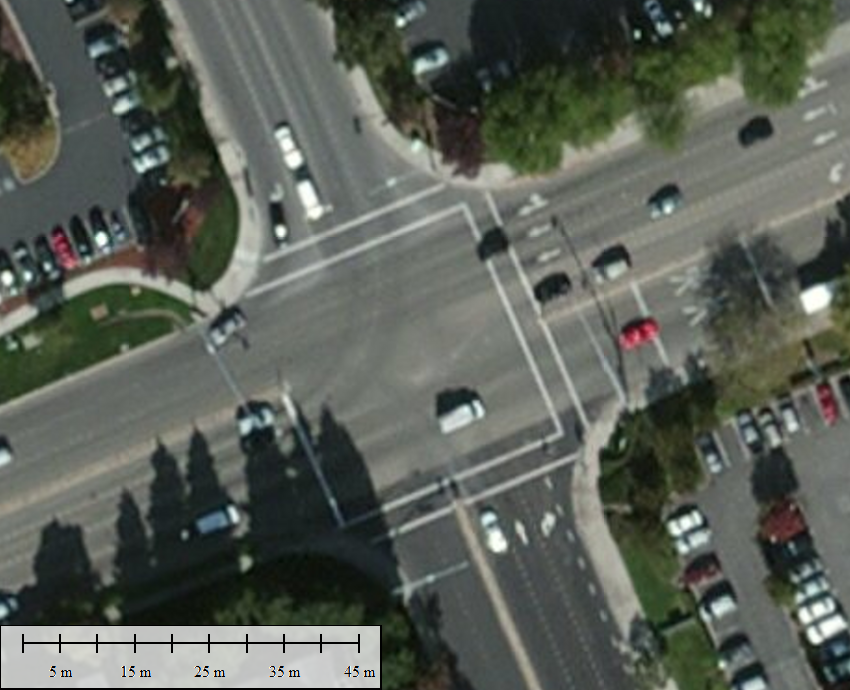 ---
A Bad Example
These images are not aligned in size, so this will not work without building up key-frames for each of them then to have a common size and offset.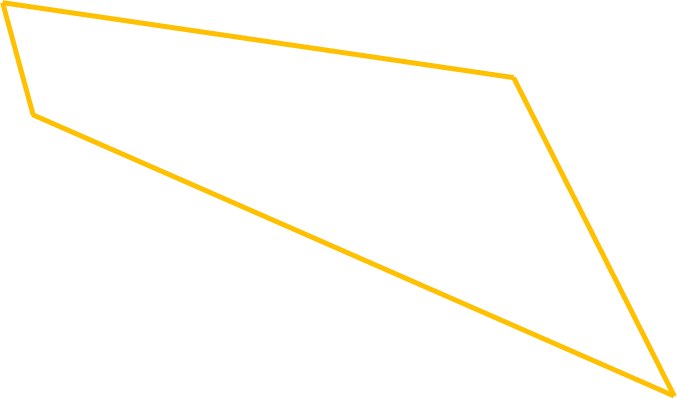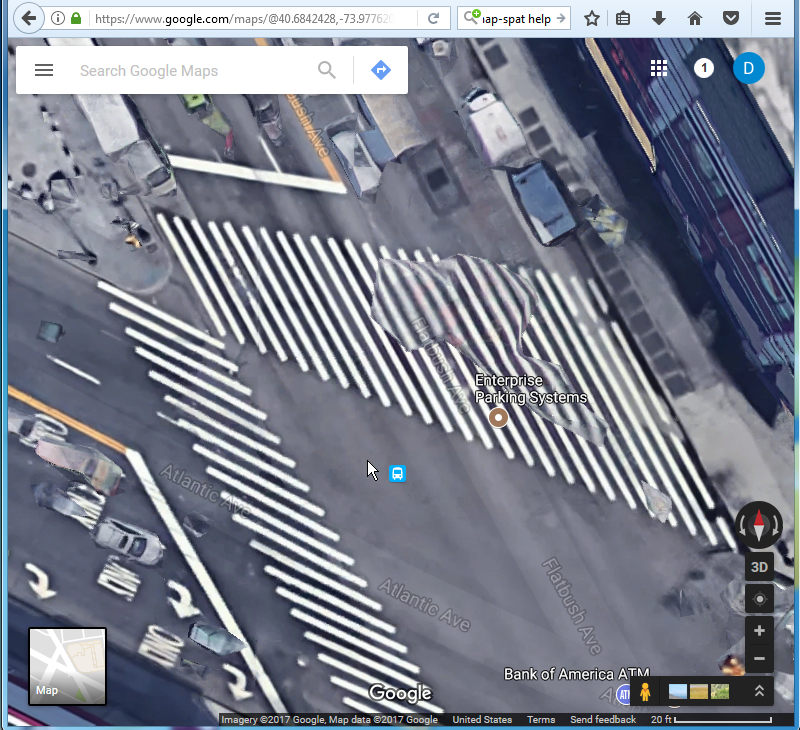 On the whole, this seems to work now.